Welcome to Middle Years Alternative (MYA)!
---

"MYA is a West Philadelphia Gem"
Middle Years Alternative School (MYA) is a public middle school in West Philadelphia serving grades 5-8.  We are one of the city's premier public middle schools.
---
We tap into potential.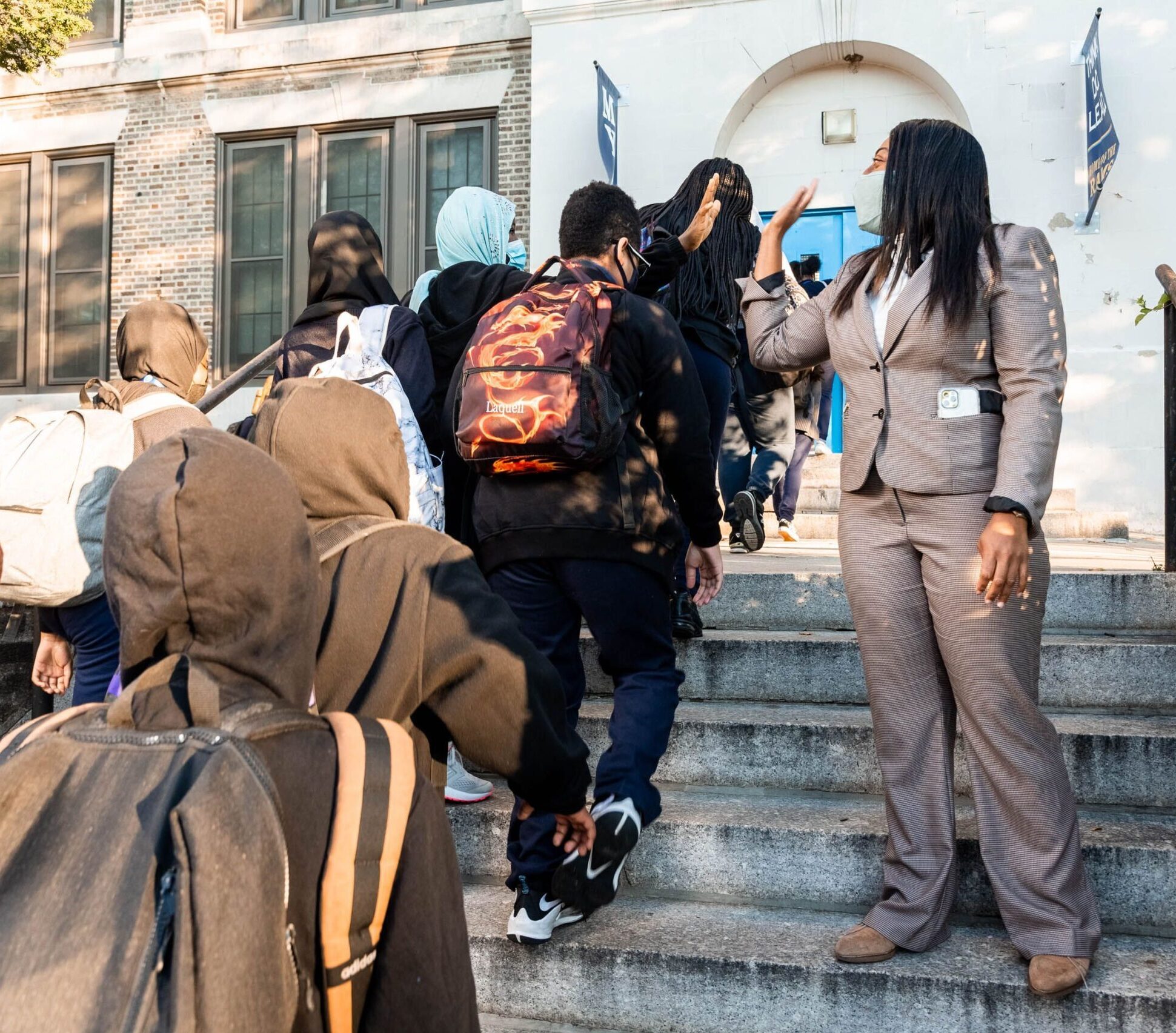 MYA is a place where ALL students feel safe, valued, accepted, respected, and supported to grow & reach their full potential.
As a city-wide admissions school, we pride ourselves on our ability to tap into the potential of every scholar and develop critical thinkers, problem solvers and responsible citizens. MYA's challenging curriculum, positive school climate, and abundant enrichment opportunities enhance the whole learner to develop well-rounded individuals.
---
RAMS have Pride!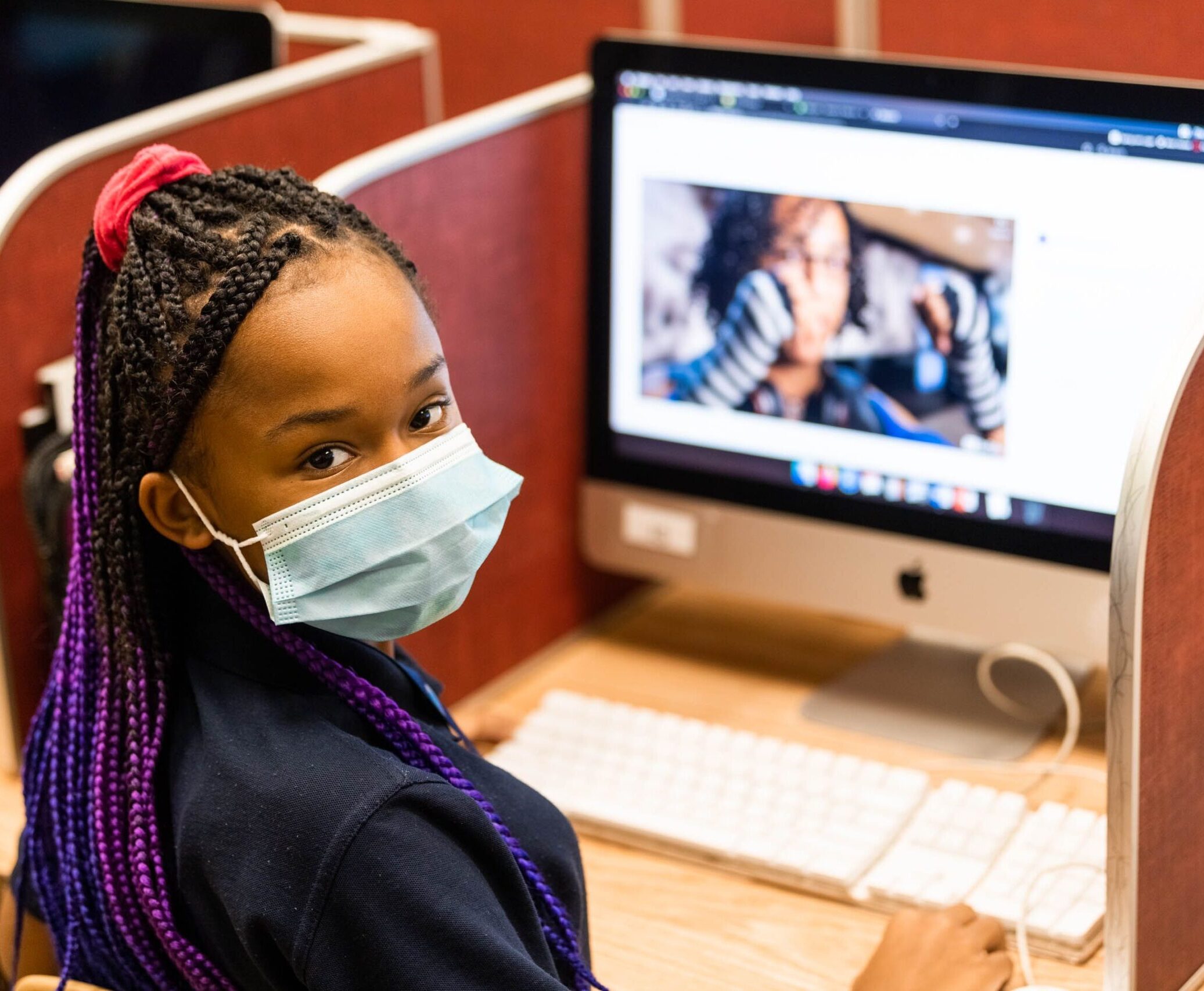 MYA Scholars…
Respect Others
Achieve Excellence
Make Good Choices
Strive for Success
---
MYA is in the News!
Five Philly schools stand to get millions of dollars for 'beating the odds'
Philadelphia Inquirer
Nov 21, 2022
MYA was one of just 3 district schools awarded the Beat the Odds award for accelerating student progress in schools that educate diverse and underserved populations. MYA was a selected for this honor in 2021 based on a 9-year longitudinal study that showed significant growth and achievement when compared to schools in the city and nation.
---
Visit our MYA Family Website
Click "MYA Flag" to Access MYA Family Site